2016 Tacoma. Has factory LED turn signal in the side mirrors, but of course they aren't up to par.
Cut one open to see how it was put together;
Single emitting diode through a celis rod. Pretty bright on the end, but a lot of dead space in the middle....I am going to change that
Cut open to see guts on my test mule:
Marked where my access will be;
OEM LED;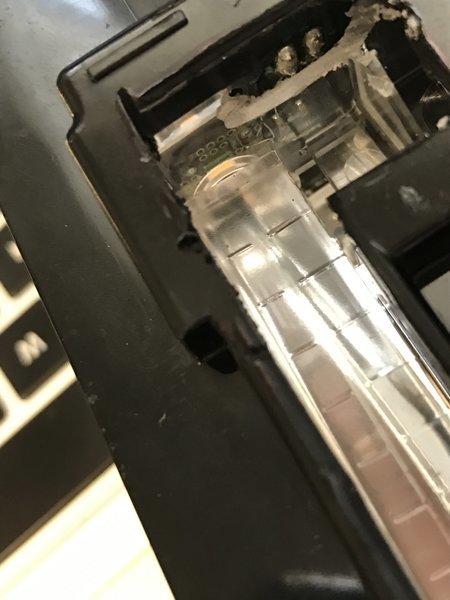 CUT:
Soldered directly to the OEM connector inside, so This will look 100% OEM.. no wires hanging out
Cut a piece of plastic to cover the access hole(where I slid the LED bar in from) will get siliconed up later
You can see my LED bar behind the acrylic. Fits behind the celis perfect Even bends to the radius of the light
Full shot
LIGHT OUTPUT PICS:
Stock;
Deadspace is much more noticeable
UPGRADED:
Not only is this 1000X brighter, but can be seen from any angle.
ON/OFF
Thanks for looking!