I decided to treat myself and get a Lexus GS F and I said to myself "I'm getting a new model year Lexus and I won't need to do anything to the headlights, I'll have to find another hobby." Alas, here comes Lexus to save the day by putting the dullest SMD LEDs in their headlights for one of their sportiest models. I won't be touching the low/high beam LEDs as they are bright enough, but those DRLs have got to go.
For those of you interested in what Lexus is putting in their latest models stay tuned.
So here's my new baby: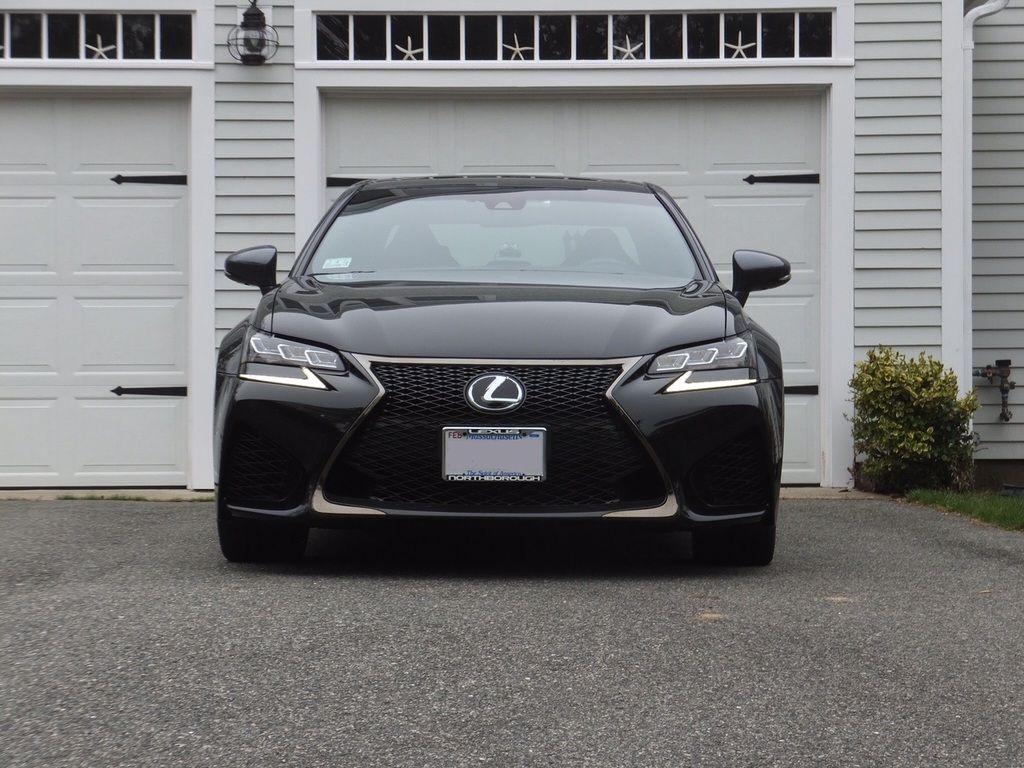 As you can see the LED DRLs barely stand out even with a black car. And that was on a cloudy day, when it's sunny they are useless.
For reference, here's a picture and a link to my last retrofit. There's no contest between the DRLs:
https://www.hidplanet.com/forums/for...switchback-mod
Earlier this week I bought a headlight from a wreckage online (I feel bad for the poor guy who wrecked his GS F, there's only about 2000 of these in North America). I just received the headlight today and plan to play around with it this weekend. I'll open it up and take some pictures of what's inside. Based on the connectors, it looks like they handle it all by circuitry.