Clearing out some stuff I not longer have a use for.
I'm sort of done with upgrading my lighting and rather sell this stuff for someone else to use.
All prices are in USD (yes I'm from Canada eh but this is a US site for the most part so...) and of course they are best offer.
I also realize I shagged up the date on the note, oops, brain fart.
1. Brand new in the box XK Glow Sequential LED strips (White for DRL/Marker and amber for turn). These are 24" in length.
Asking $120 shipping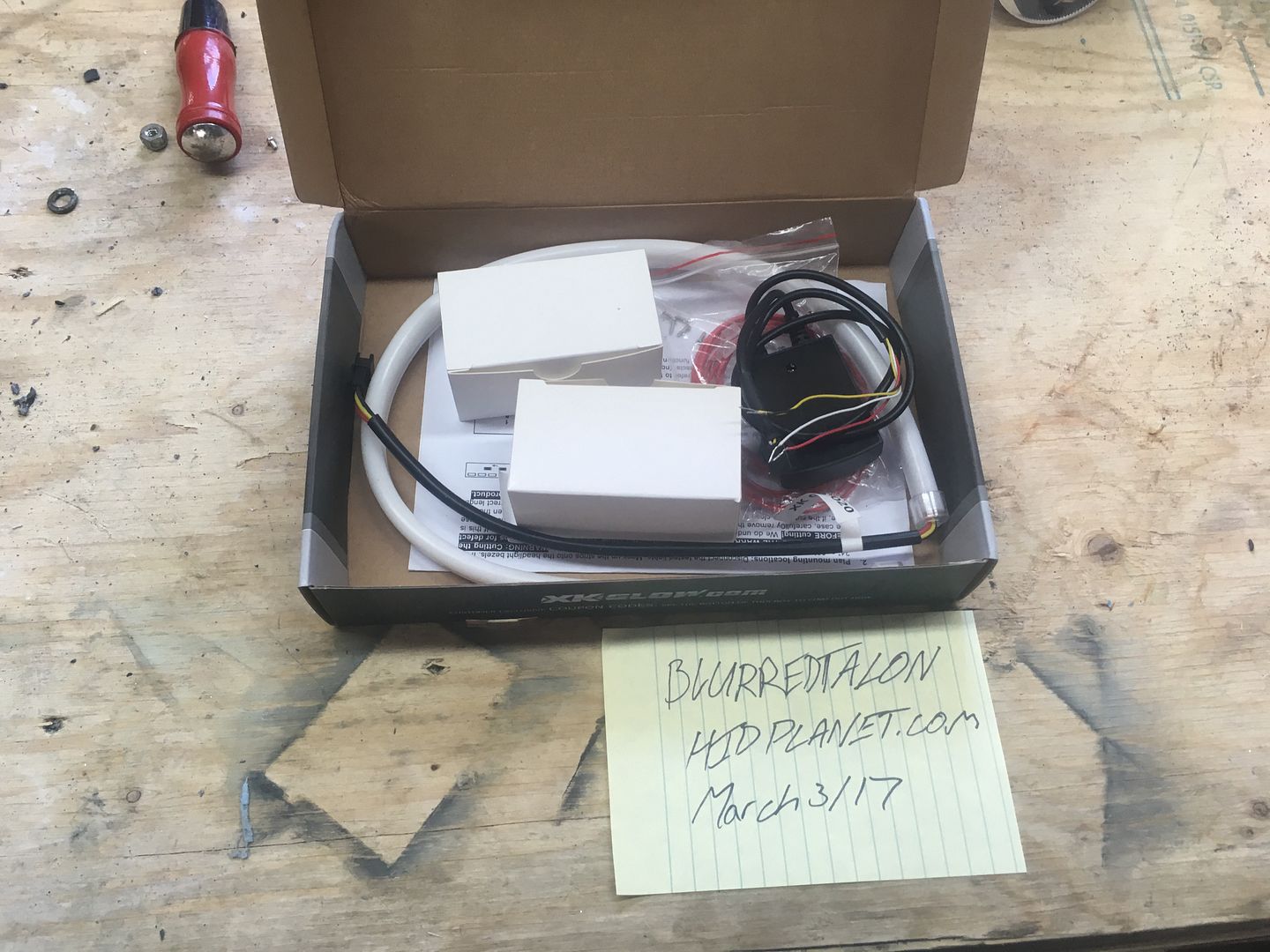 2. Brand new in the box Morimoto XBT Bluetooth controller, Demon Eye LEDs and Mini D2S 4.0 mounting brackets.
Asking $100 shipped.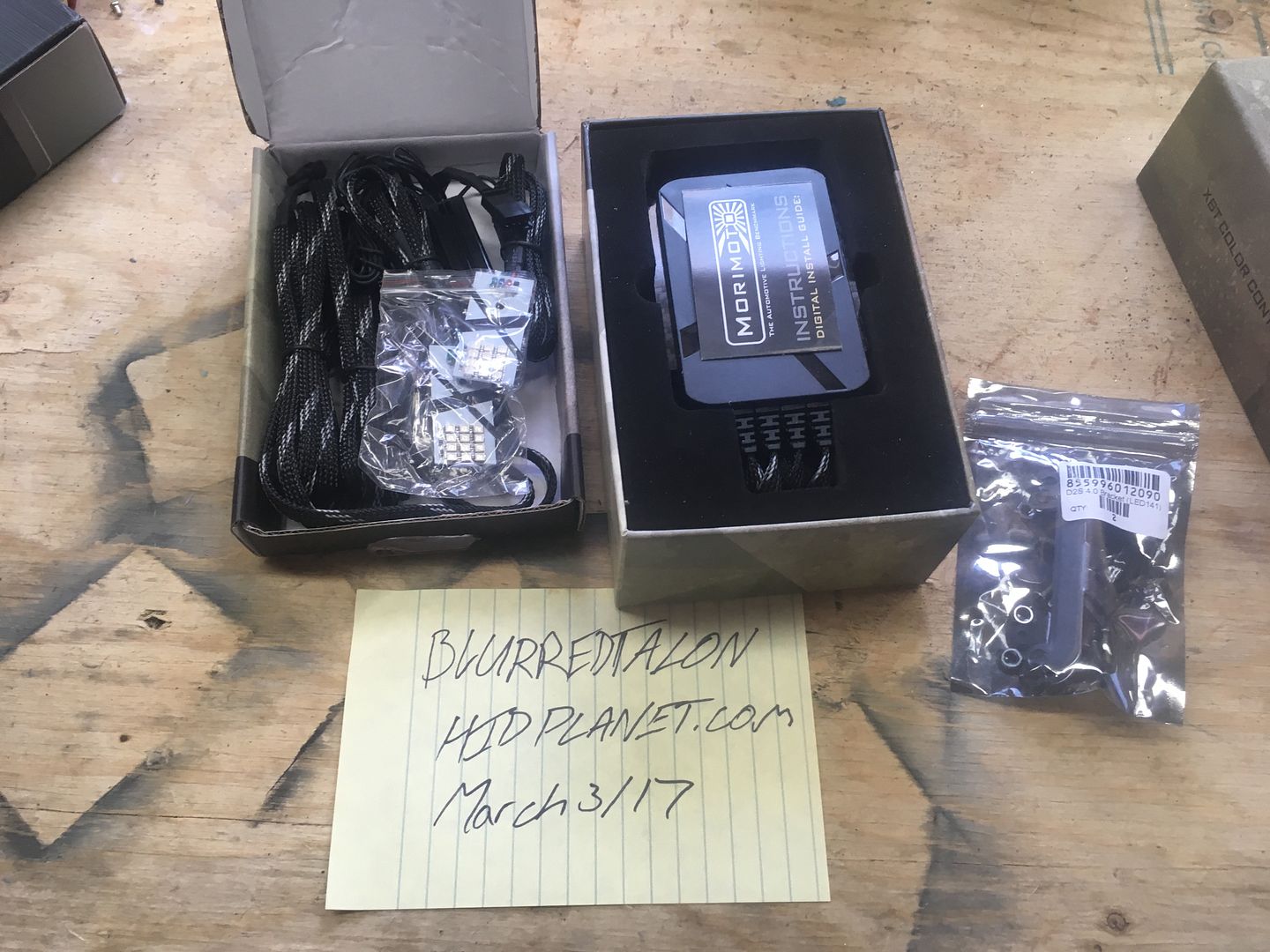 HID/LED projectors!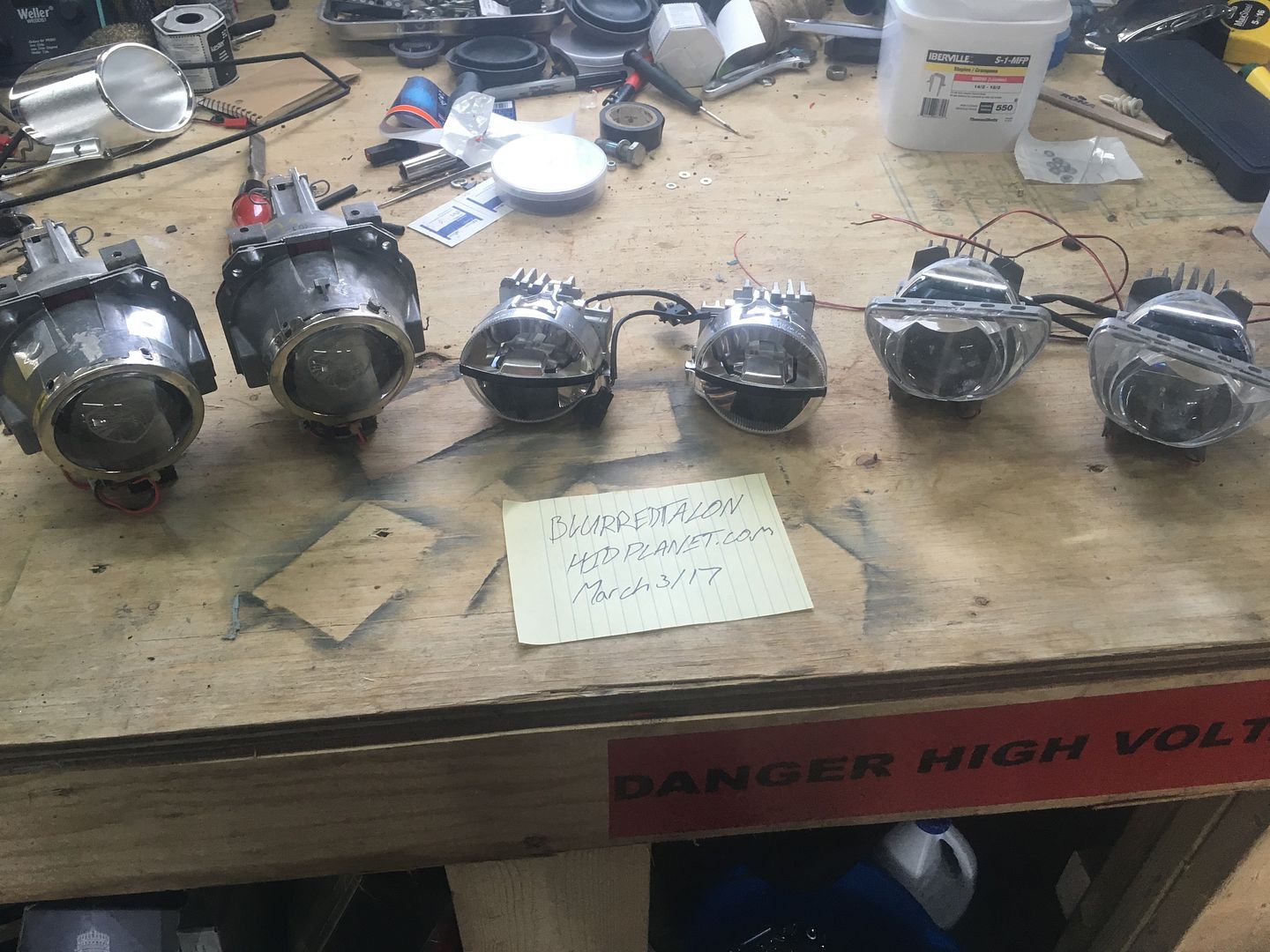 Corolla LED modules (I have the drivers but didn't put them in the pictures). These have been modded for more color and output. Lenses are not in the greatest shape but it doesn't effect the output. Heat sinks have been slightly trimmed.
Asking $60 shipping
X5 LED Fog Lights, removed from the housing and ready to be retrofitted. Heat sinks slightly trimmed.
Asking $30 plus shipping
3G TL projectors, color modded and trimmed down a bit to fit in headlights. Custom etched Eagle emblem lens.
Asking $120 plus shipping
Again I'm open to offers as I'd like to get rid of this stuff.