Taking this project slow since it's my first retro. Any and all feedback is welcome. MH1 7.0, 5500k bulbs, 35w ballasts, square mini gun shrouds, etched glass, passive demon eyes
I'm starting with a set of aftermarket headlights with clear corner parking reflectors. Baked in the oven at 220* for 20min, headlights came right apart.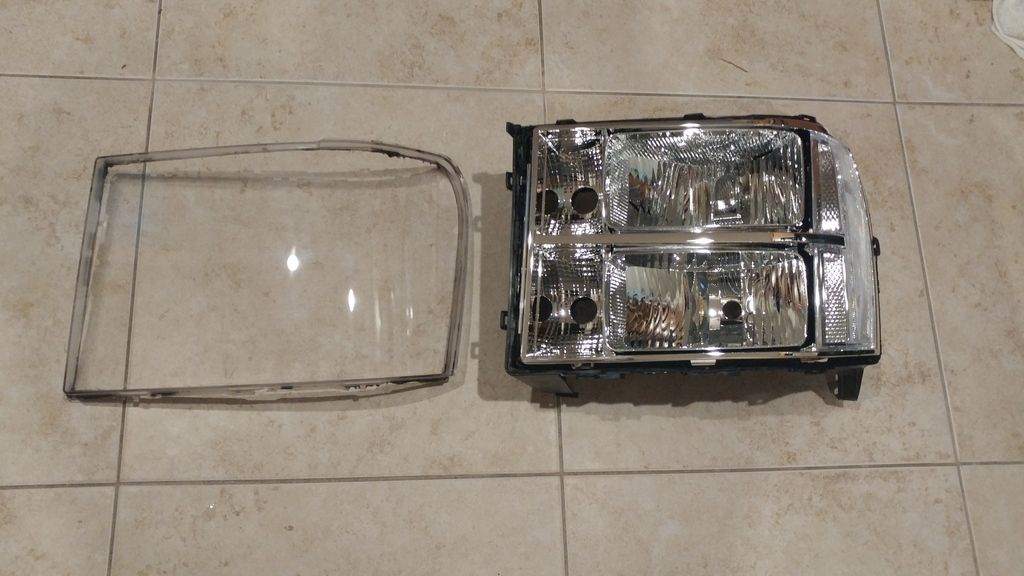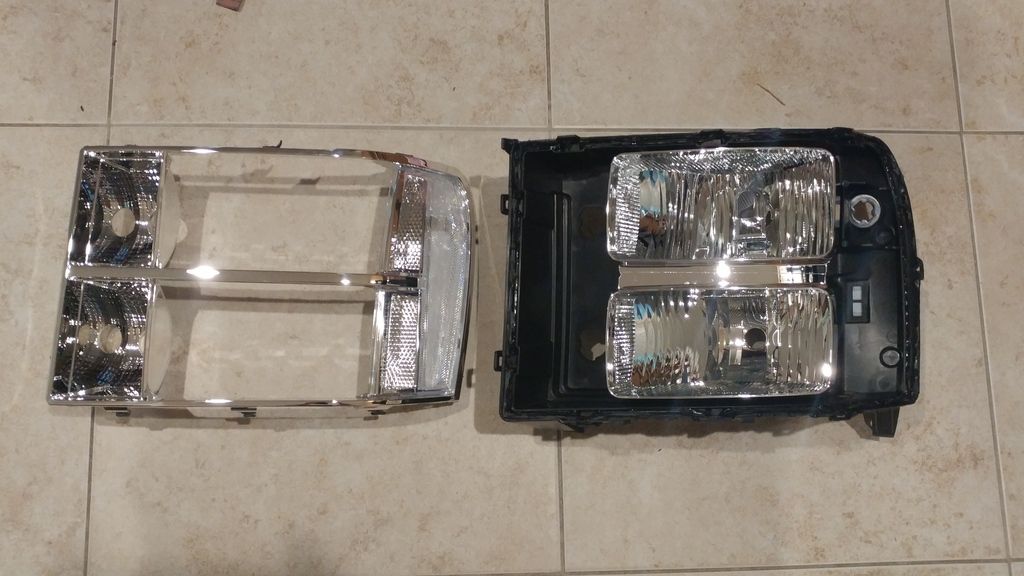 Had to grind out the stock housing to allow enough threads of the MH1 to be able to use.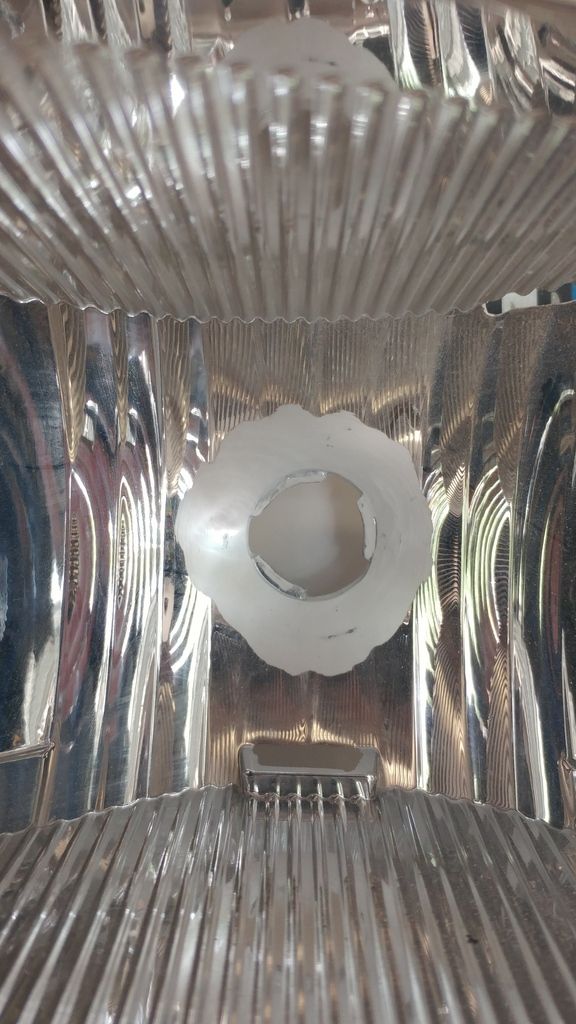 Cut out and notched the back of the bulb mount to allow the use of the H7 adapter plate to keep the projector from turning.
Fitted
Beam