Here it is, my 2011 CTS4, thunder grey chromaflair(depending on the lighting, it either appears grey or a unique blue). Sits on 22's, caliper covers instead of painted calipers.
Car came with halogen housings, swapped the housings with the premium trim's xenon housings(used off eBay), then tinted amber reflectors, painted bezels gloss black.
Car came with black plastic bezels instead of fog lights, added the chrome bezels that hold the fogs, along with the fog lights(not active yet, just there for bumper filler atm).
Tuned US RX350's, factory panasonic 35w ballasts, D12 to D2S ignitors, Osram CBH D2S bulbs.
RX350's tuned by @nuvolari
Retrofit done by Z-Works.
Pic quality isn't great on my phone, LG G3.
Also, passenger side cutoff is bouncing a lil at idle, and from bumps when driving.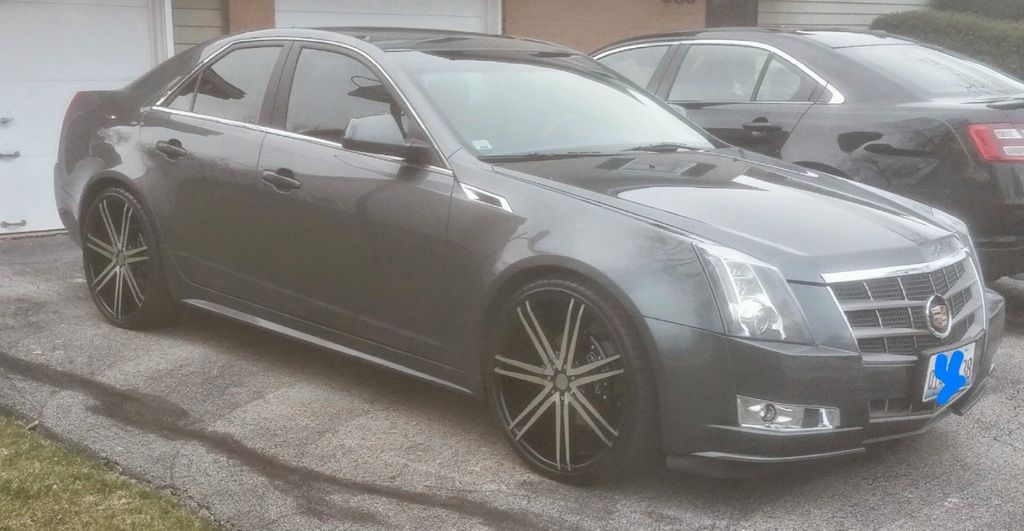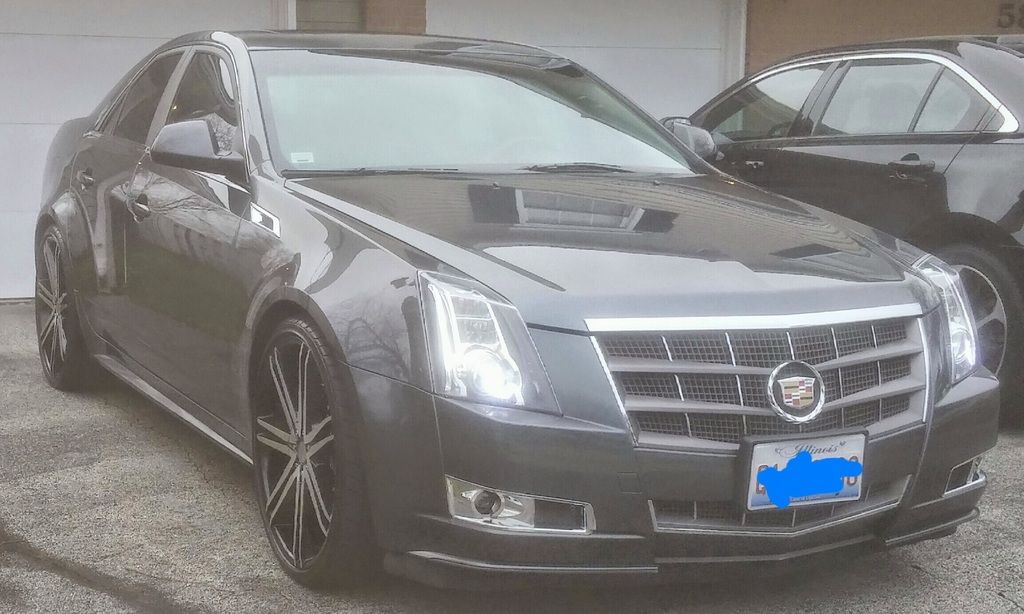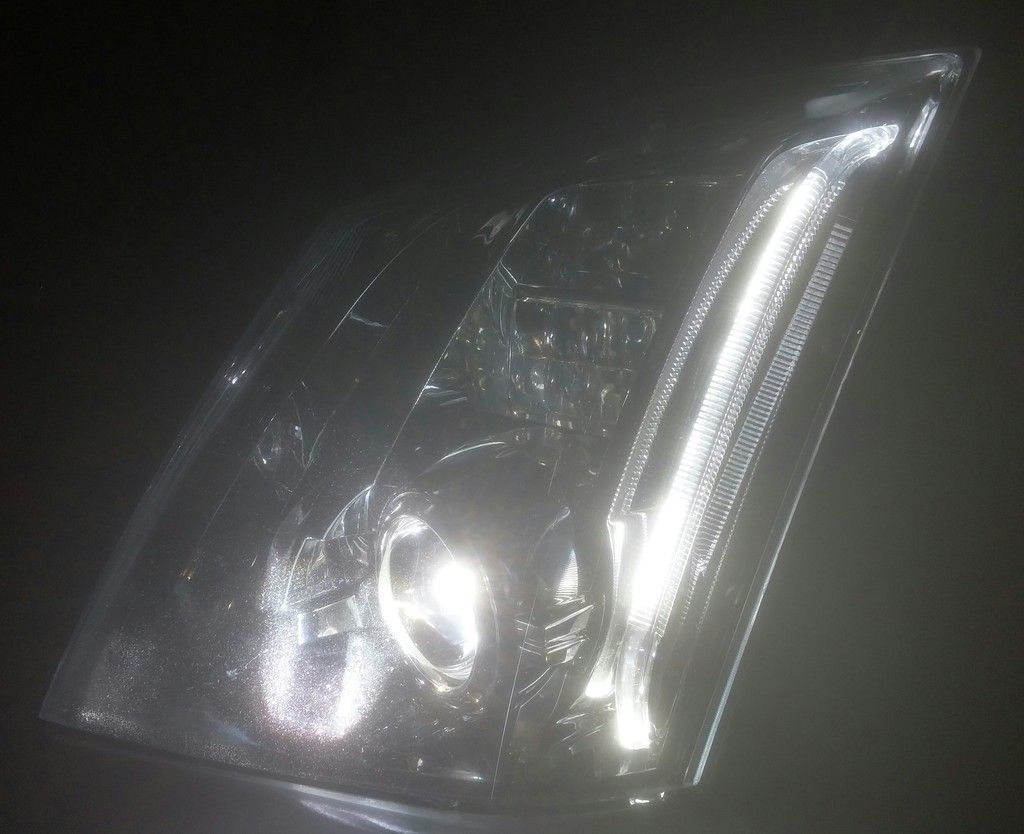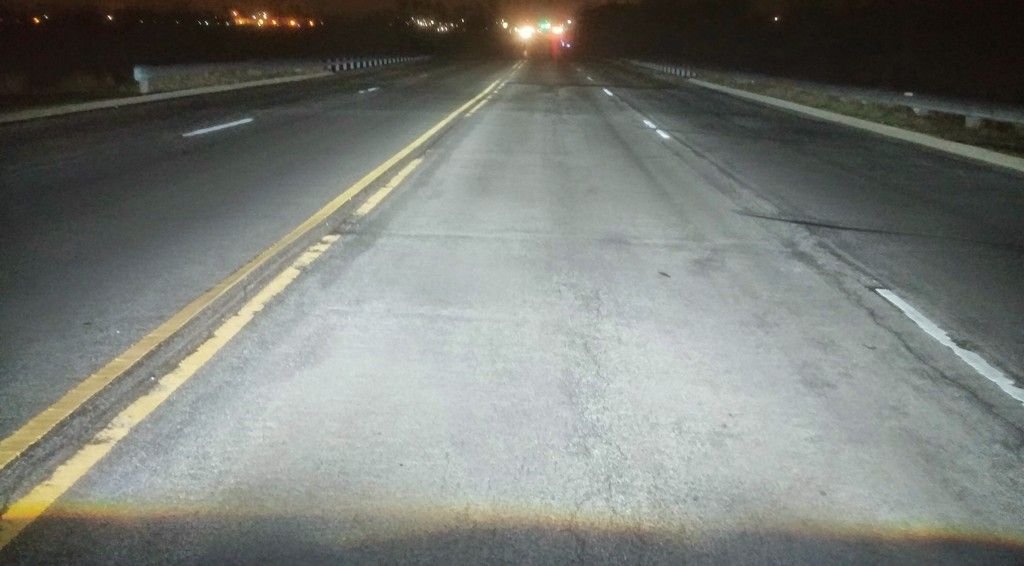 About 50ft from the wall...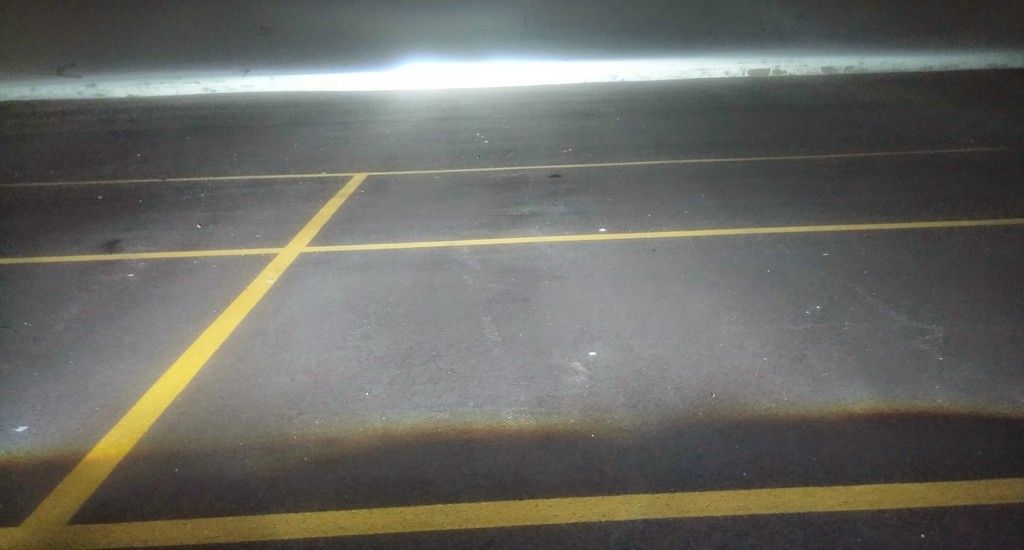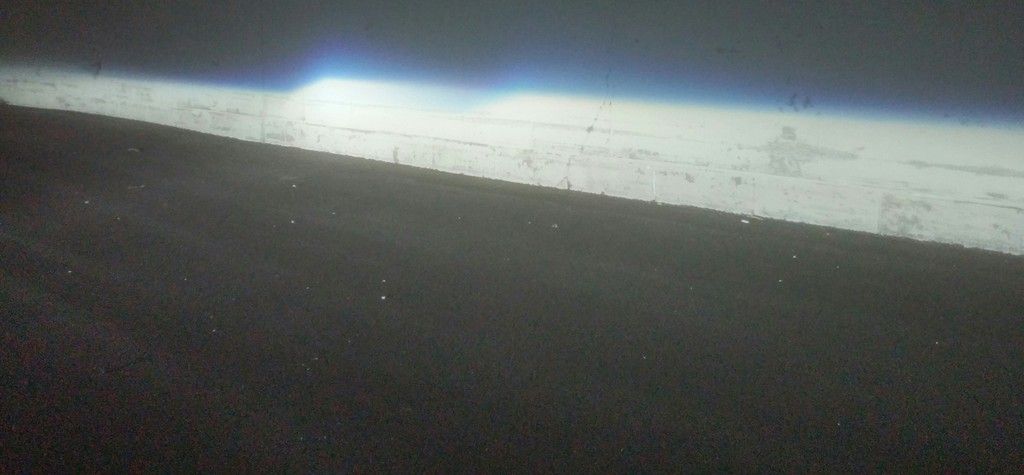 150-200ft from the wall...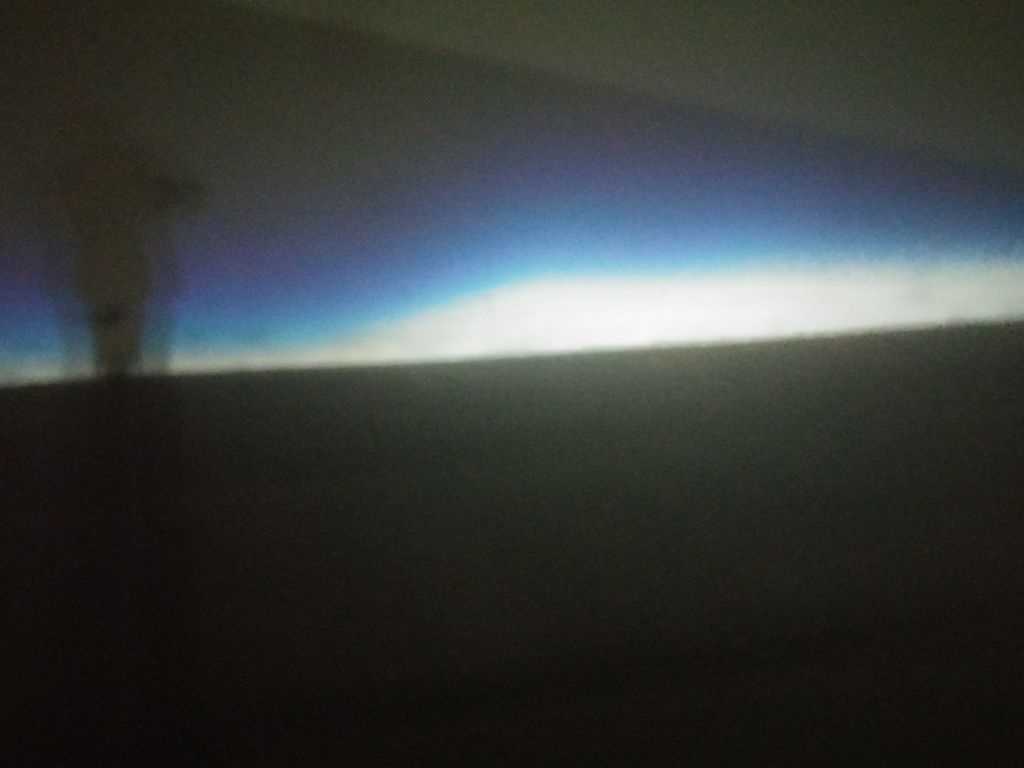 About 25ft from wall...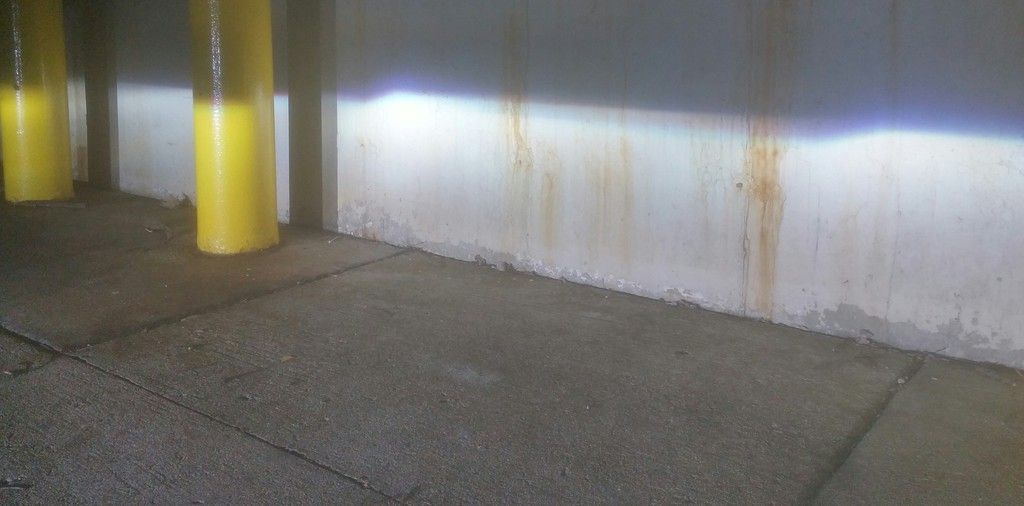 Parked on a downslope on driveway..